News
I am a single mother by choice. A year into my new dream job at a major university in New York City, I decided to start a family.
An industry essential to the economic health of the state, childcare still needs assistance amid pandemic fallout.
Unemployment statistics can't capture the full extent of what women have lost.
Videos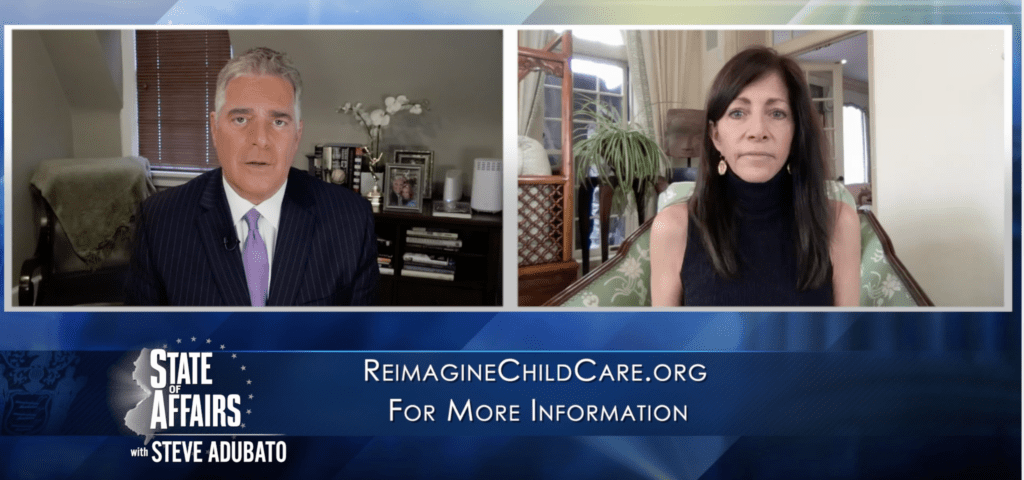 Steve Adubato speaks with Tammy Murphy on the inequities in child care in COVID-19 and prior.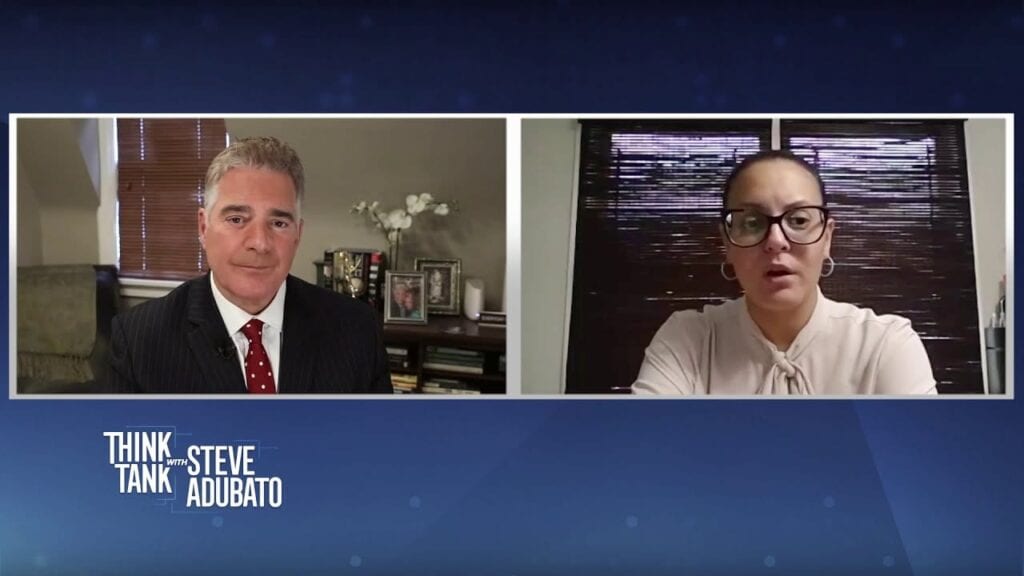 Steve Adubato speaks with Asw. Eliana Pintor Marin (D) – NJ, Chair of the Assembly Budget Committee, about the impact of COVID-19 on Newark, the long-term economic impact of the crisis on the state, and the importance of affordable, accessible, and quality child care during the pandemic.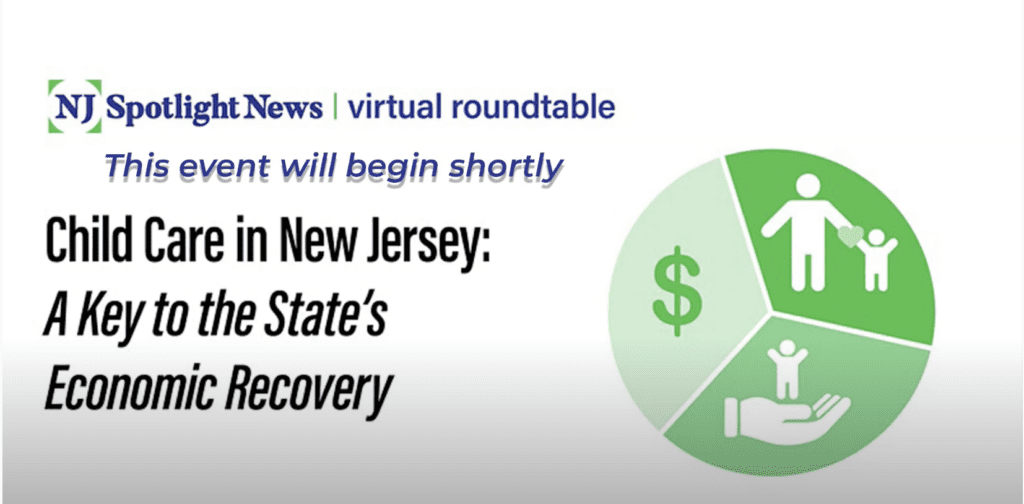 A virtual roundtable discussion on the critical role that child care will play in the restart of NJ's economy.
Reports
There are zero states in the United States able to provide child care assistance to the majority of families who need it.