Why have moms left the workforce?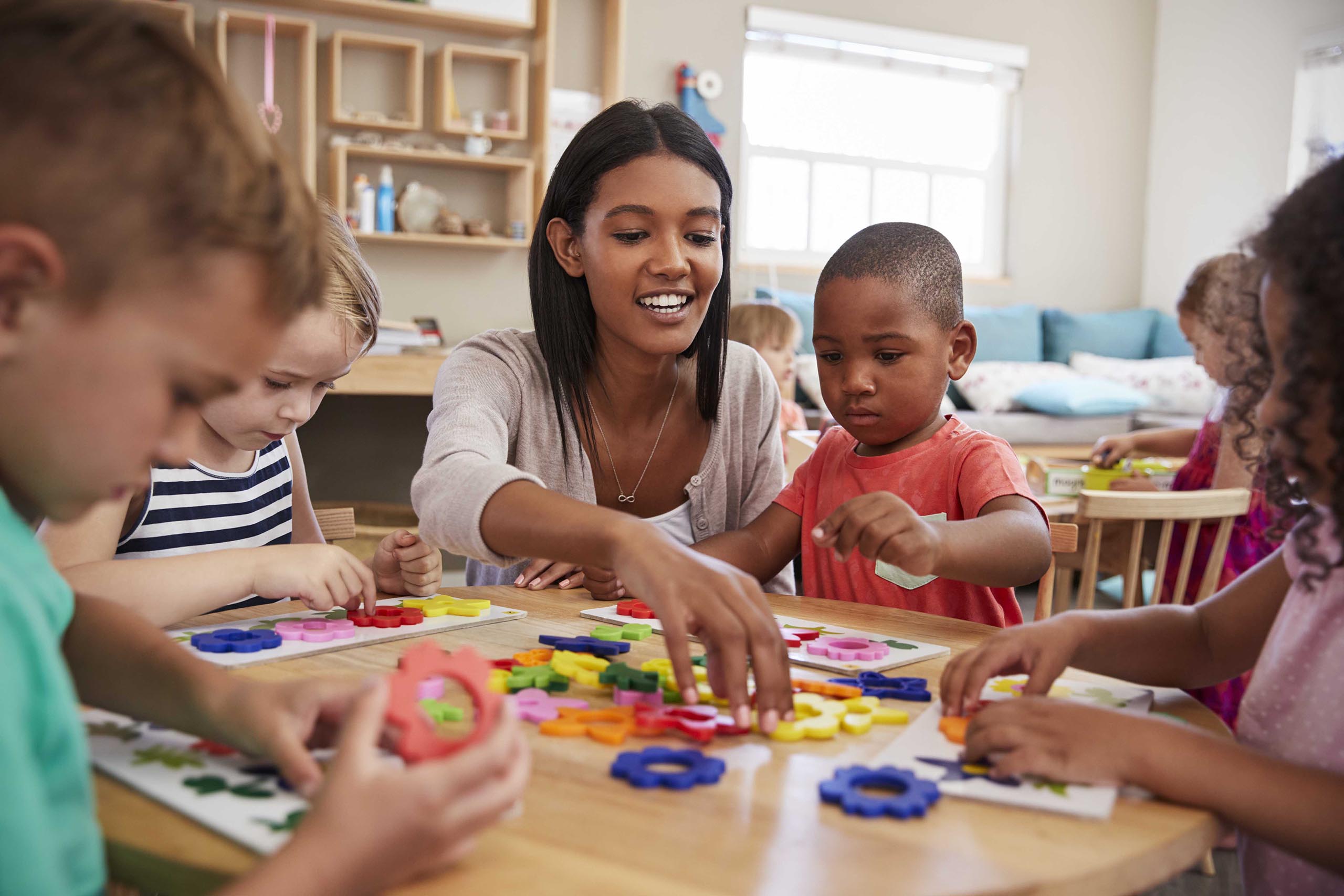 The high cost and short supply of quality child care is holding back many working parents with infants and toddlers — especially moms.
New Jersey's average household spends more than one third of their income on infant care. Single parent households are paying more than half — and mothers are bearing the burden.
This is an equity issue. Women with infants and toddlers comprise the greatest percentage of women who leave the workforce due to lack of child care. This reduces not only their earnings today, but their potential earnings and career advancement in the future.
By supporting child care, we are supporting women, especially women of color who predominantly make up the child care workforce. We need child care for every family that needs it, so that we can end the "shecession" and allow women to better provide for their families as well as advance in their career goals.
This means flexible options to meet their needs and financial support to reduce costs for families. When quality child care is available and affordable for every New Jersey infant and toddler, our communities and economy will thrive.
If you can't find high quality child care, it's time to tell your legislators! Want to help other moms who want to get back to work?  Send a message to your legislators telling them to help moms get back into the workforce.