Improve access to affordable, quality child care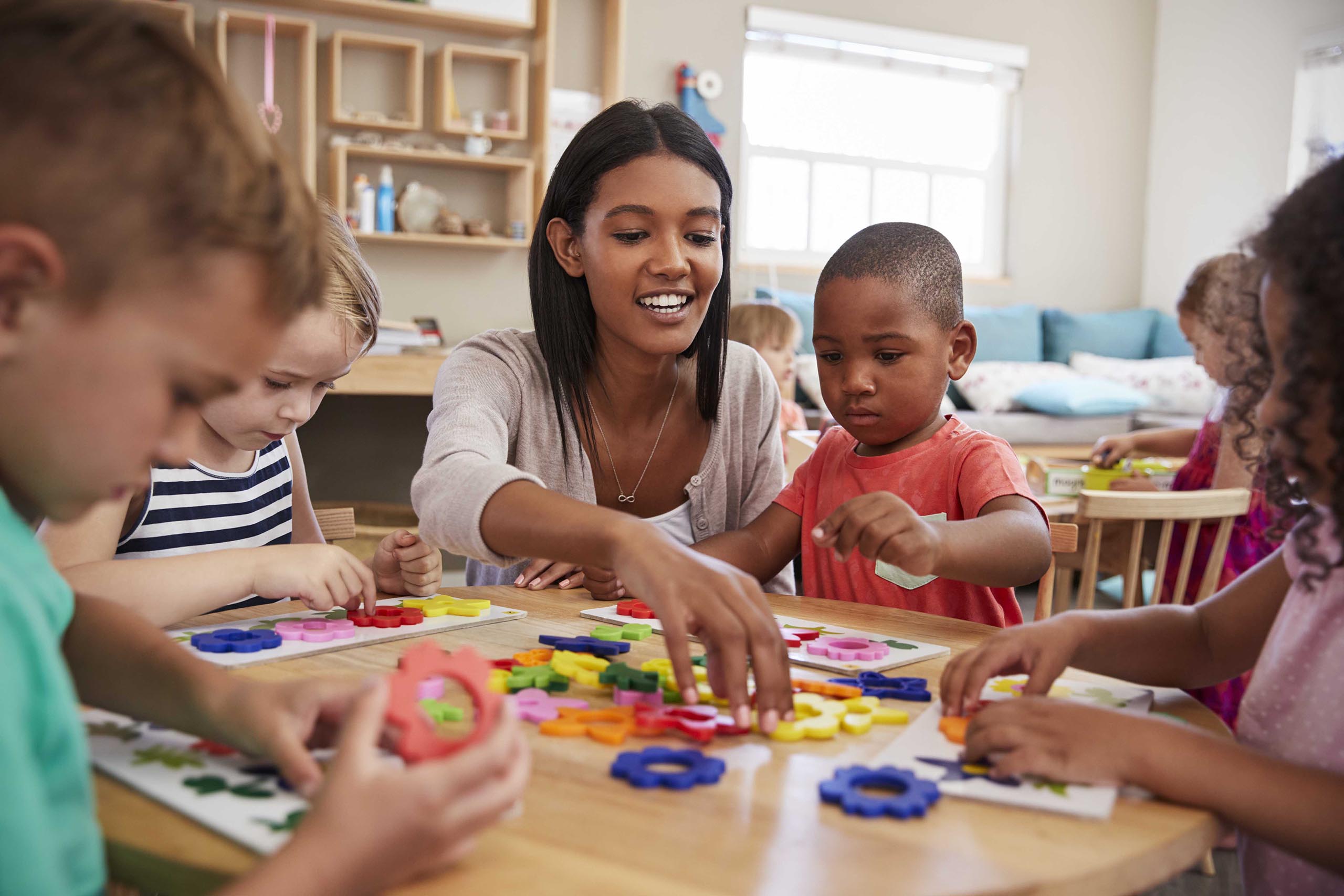 Child Care is unaffordable for many families, with New Jersey's average parent household spending 35 percent of their income on infant care.
For single parent households, that figure grows to 49 percent. New Jersey provides state child care tuition assistance (also known as a child care subsidy) to low-income families. However, a recent study found that only 12 to 18 percent of eligible children actually receive a subsidy.
We need child care for every family that needs it, flexible options to meet their needs and financial support to reduce costs for families. When quality child care is available and affordable for every New Jersey infant and toddler, our communities and economy will thrive.