Early childhood professionals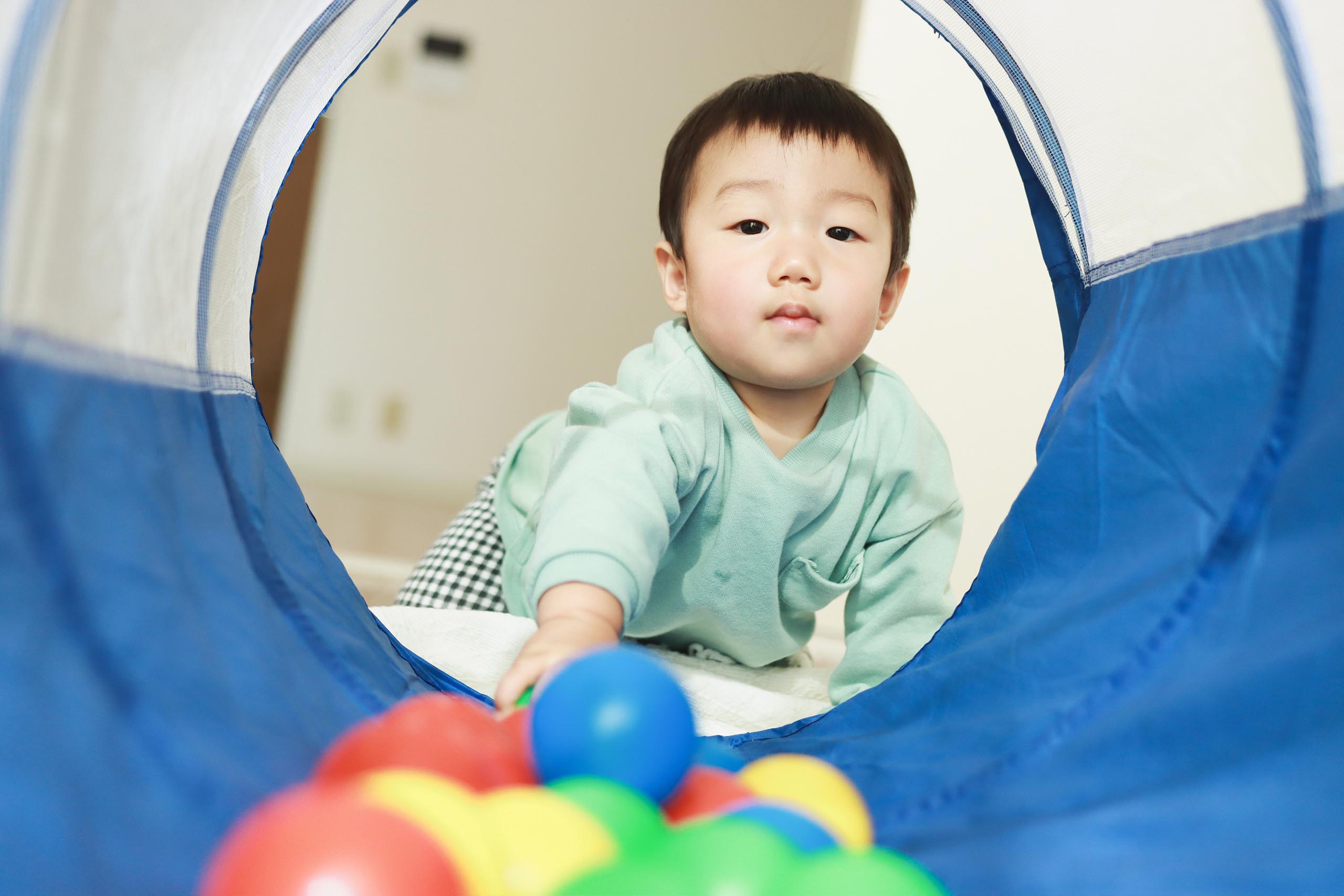 Early childhood professionals who are well-trained and well-resourced.
Early childhood professionals take on an enormous responsibility to fulfill one of the most important roles in society – nurturing and educating the next generation. Yet the early child care profession is one of the most poorly compensated in the country. The majority of infant and toddler educators and family child care operators – 40 percent of whom are women of color – earn poverty level wages and more than half rely on public benefits. If we want our children to be successful, we need to invest in the people who care for them by providing livable wages, professional development and the resources to do their jobs well.