Support early childhood professionals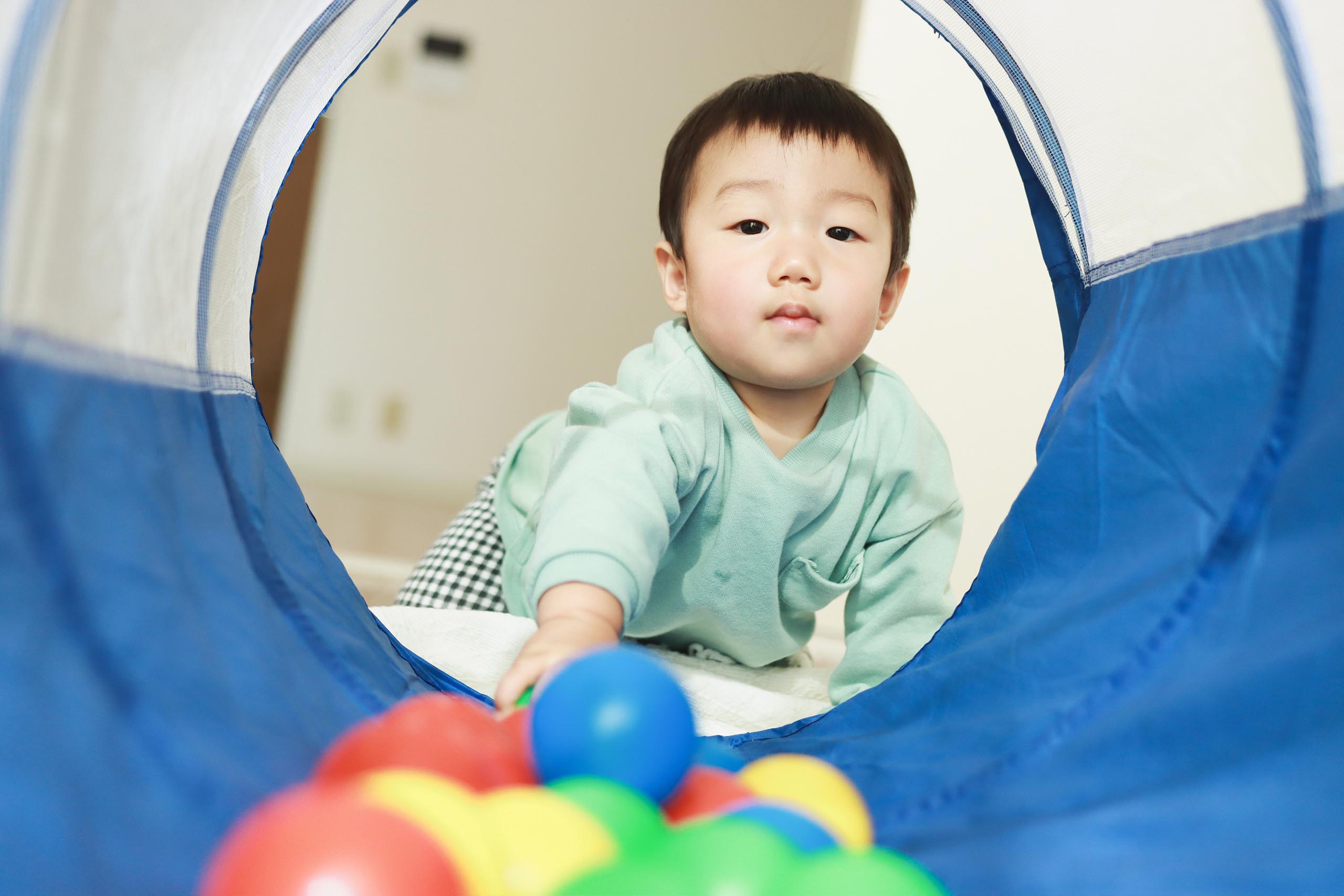 Our child care workforce is the key to our economic recovery.
Early childhood professionals take on an enormous responsibility to fulfill one of the most important roles in society – nurturing and educating the next generation. Yet the early child care profession is one of the most poorly compensated in the country.
The median wage for a child care worker is less than $13/hour.
The majority of infant and toddler educators and family child care operators – 40 percent of whom are women of color – earn poverty level wages and more than half rely on public benefits.
Child care programs are unable to pay their teachers what they're worth at a price families can afford. This has led to limited staff and high turnover.
If we want our children to be successful, we need to invest in the people who care for them by increasing teacher compensation and providing professional development as well as the resources to do their jobs well. This includes providing grands for programs to improve and expand facilities.