Eliminate child care deserts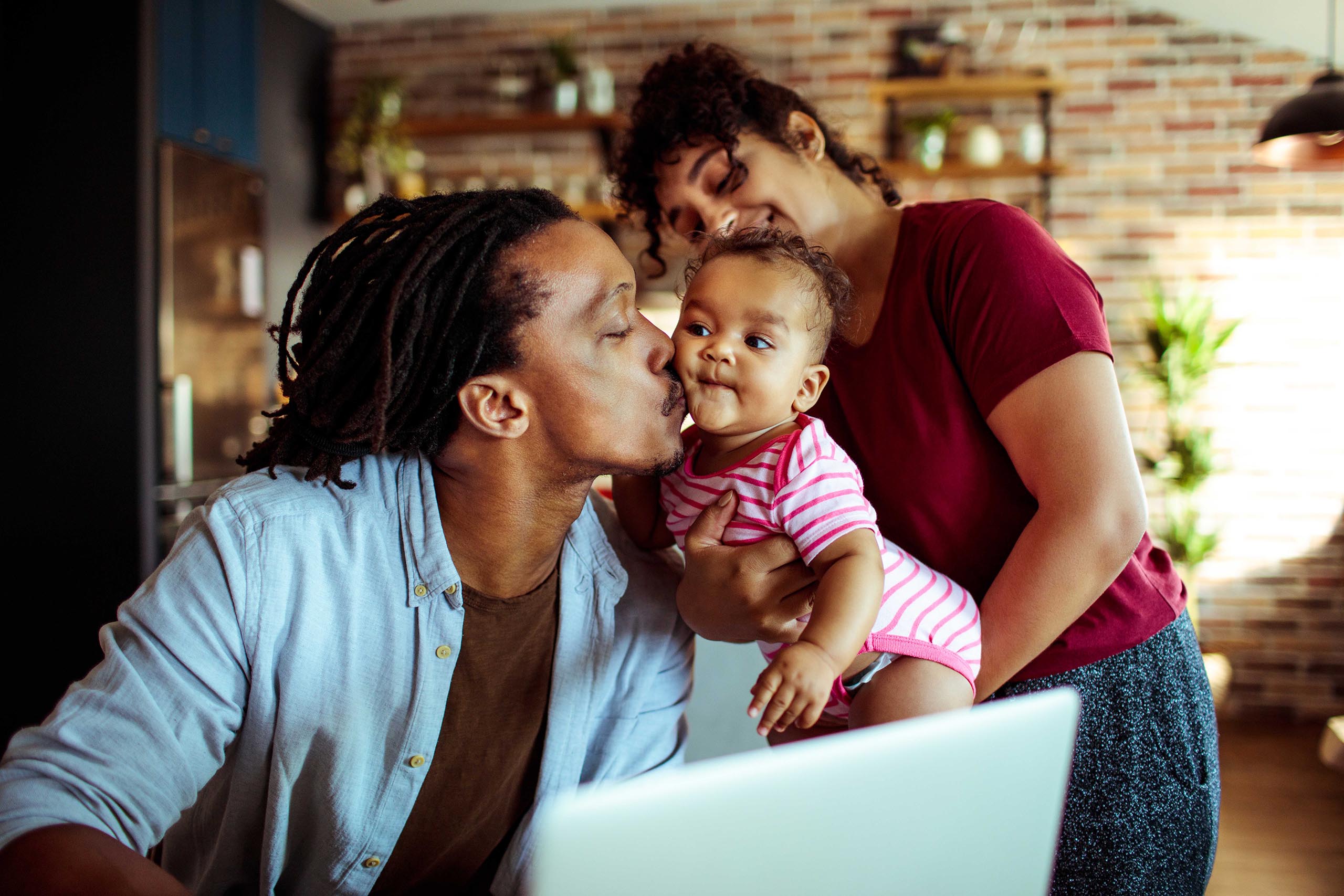 Quality child care for infants and toddlers in New Jersey can be hard to find.
Forty percent of New Jersey communities are 'child care deserts' where there isn't enough high-quality infant and toddler child care to meet families' needs. Family child care can be a valuable child care option, helping to meet the diverse needs of New Jersey's workforce. It is critical to find a way to support the growth, preserve the quality, and nurture the development of a statewide network of high‐quality family child care providers.