Do you live in a child care desert?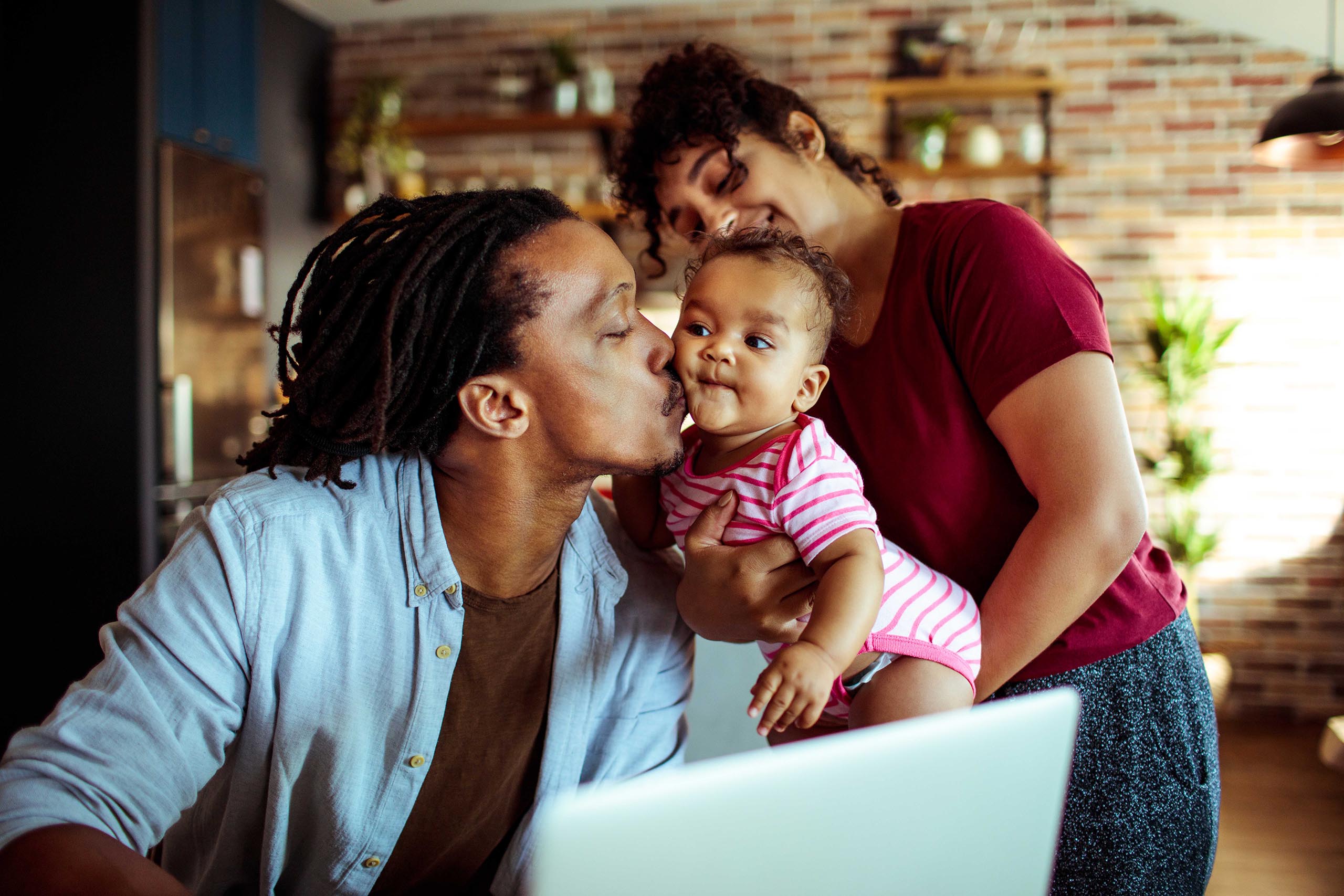 Quality child care for infants and toddlers in New Jersey is hard to find.  
Forty-one percent of New Jersey municipalities are 'child care deserts' – communities where few, if any, centers exist for high-quality infant-toddler care. 
Family child care can be a valuable option, helping to meet the diverse needs of New Jersey's workforce. But it is critical to find ways to increase the number of providers while maintaining quality. 
Every family should have access to high-quality child care in the communities they live. 
Read what other parents have to say about their struggle to find child care. 
If you live in a child care desert, it's time to tell your legislators about your challenge in finding child care.  Want to help increase availability of affordable quality child care for all families? Send a message to your legislators today!