State Leaders Say They Support Kids.
Will They Support Child Care?
Child care is key to New Jersey's economic recovery and to educating our youngest residents! Tell our state leaders to make babies a priority. They could be our next early childhood champions!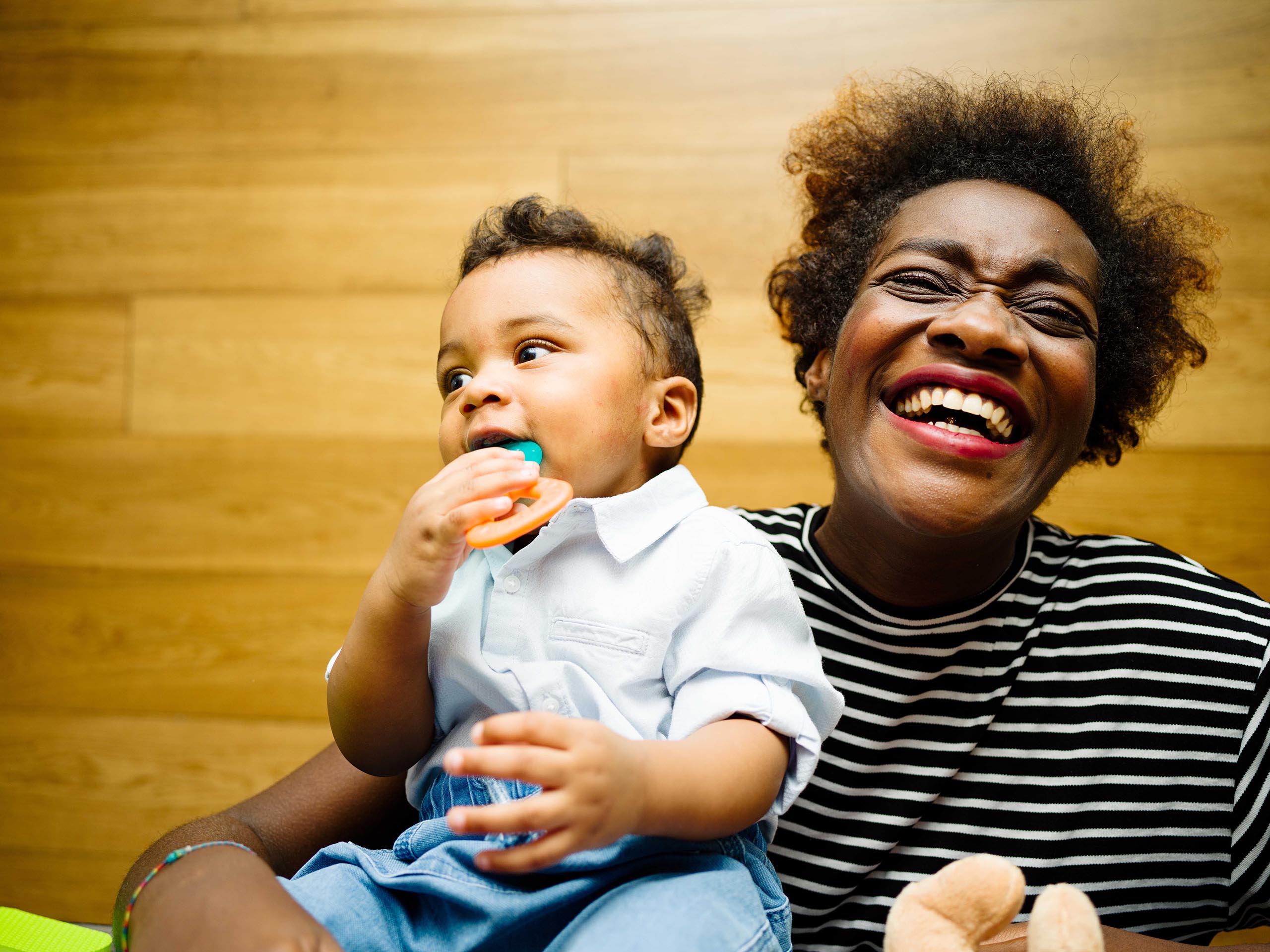 Reimagining Child Care in New Jersey
Let's remind our elected leaders that accessible, high-quality care for infants and toddlers is essential for New Jersey's future.
We have the momentum — and the funding to reimagine a child care system that works for us all. Now we need our elected officials to act! New Jersey has received nearly $1 billion in child care funding through the American Rescue Plan Act (ARPA) and additional federal aid to support transformative investments in our early childhood system. View a brief one-page explainer on how state leaders can resolve the child care crisis.