Accessing Quality Child Care Should Not Be a Privilege.
Do You Agree?
It takes a village to raise a child, but what happens when that village isn't close by? Affordable child care should be within reach for every family that needs it. Tell our state leaders to make babies a priority.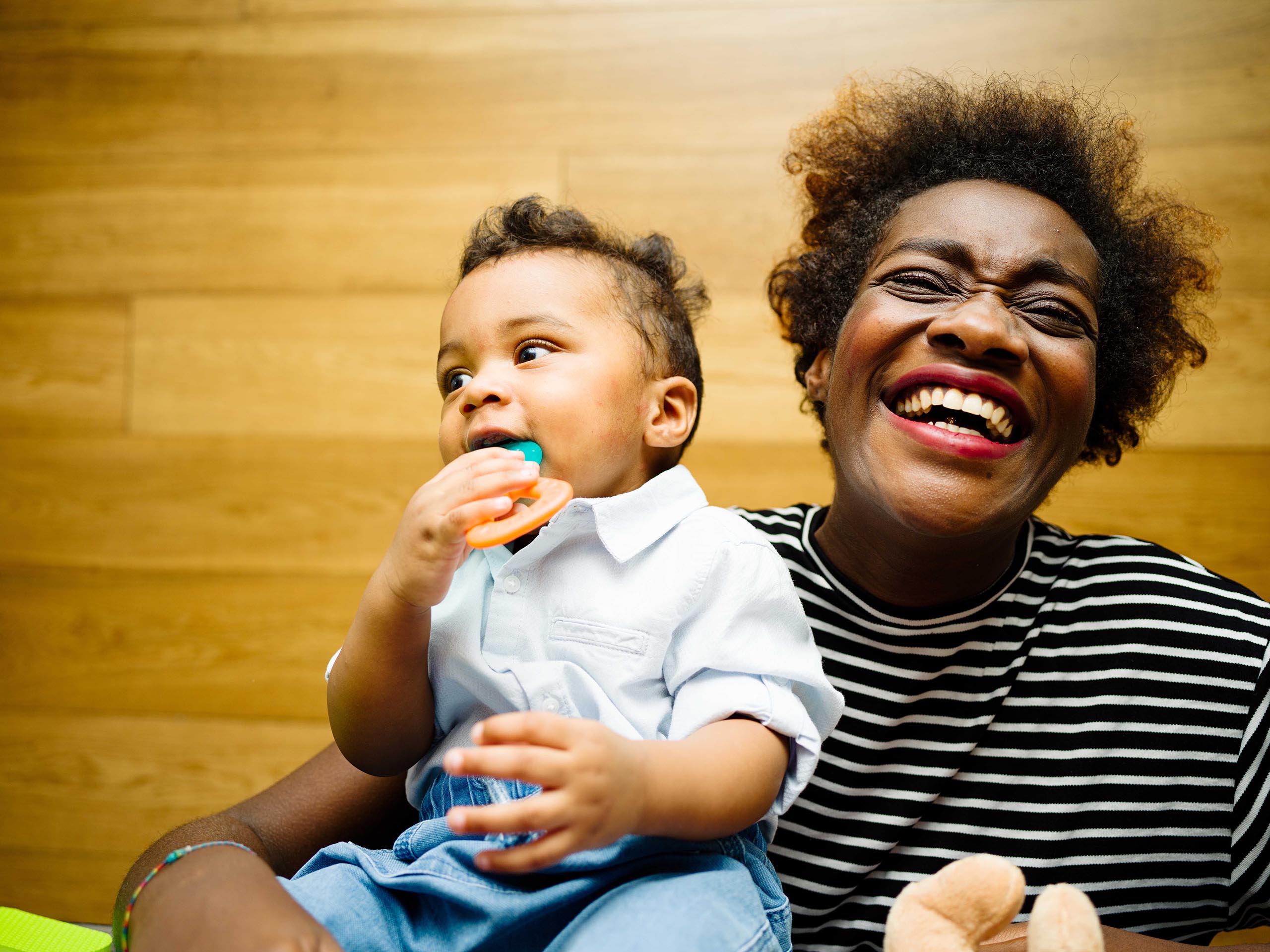 The Pandemic Has Worsened New Jersey's Child Care Crisis.